City Guide
Ljubljana (Slovenia)
Ljubljana is the capital and largest city of Slovenia and also the cultural, educational, economic, political and administrative center.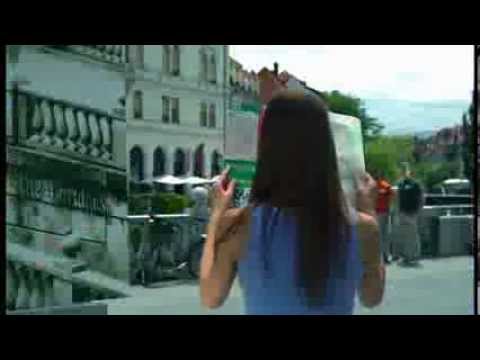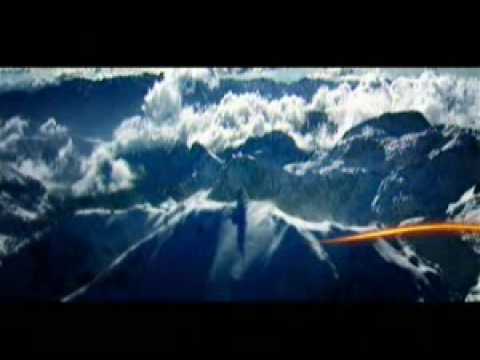 Zagreb, Dubrovnik (Croatia)
Zagreb is the capital and the largest city of the Republic of Croatia, located in the northwest of the country.
---
Dubrovnik is a Croatian city on the Adriatic Sea, in the region of Dalmatia, a seaport and one of the most prominent tourist destinations in the Mediterranean.
Sarajevo, Banja Luka, Mostar (Bosnia & Herzegovina)
Sarajevo is the capital and largest city of Bosnia and Herzegovina, also it's leading political, social and cultural center. It's region-wide influence in politics, education, entertainment, media, fashion, science, and the arts contribute to its status as Bosnia and Herzegovina's biggest and most important economic center.
---
Banja Luka is the largest and de facto capital city of Republika Srpska and second largest city in Bosnia and Herzegovina. There are numerous cultural and historic monuments, sports events, also the surroundings are very attractive with its natural and cultural heritage.
---
Mostar is a city and municipality in Bosnia and Herzegovina, it is one of the most important cities in the Herzegovina region and its cultural capital.
---
Bosnia and Herzegovina in brief
Podgorica (Montenegro)
Podgorica is the capital and largest city of Montenegro, also it's administrative centre, economic, cultural and educational focus.
---